Why MoneyVishwa
We just don't follow the trends, our objective is invest Client's money with complete holistic approach to create wealth
Testimonials
I am Yogesh Gupta, by profession Retail Consultant.
My journey started with Moneyvishwa approx 4.6 years ago, that time i was doing Investment with Kotak securities. Moneyvishwa director Mr. Kiran Chamle met and explained about investment along with Portfolio Management, it was eye opener for me.
Real Journey started in his guidance towards real meaning of Financial Freedom along with quality of service that i realized over period of time and I was really amazed. He designed my Portfolio according to my needs and Goals.Now he is taking care of my complete portfolio and keep reviewing and updating on time to time.
His competent team & suggestions developed a bonding and Trust that made me free to manage my Financial part.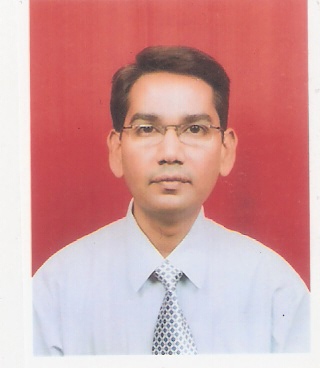 Mr. Yogesh Gupta,
Retail Consultant
My name is Vidyadhar D Kadam, from Thane, and I am the Sr. Manager - Procurement and Contracts at FIFA WORLD CUP 2022 QATAR. I was introduced to Motilal Oswal and Nikhlesh as my Account Manager by a friend from Doha, Qatar in march this year. He was instrumental in processing my DEMAT account with you. while I was in consultation with a international brokerage firm since 2004, I connected with Nikhlesh with the intent to invest in Indian markets. Nikhlesh Ramteke had several discussions with me and we agreed to work together on a trial basis for three months to see how the relationship and the investment progresses. I am happy to say that Nikhlesh has been providing prudent and timely advice on the investments and disinvestment for my equity portfolio. This level of service was good and investment advice has helped me to build my portfolio. He is very prompt in his response to queries and suggestions on BUY/SELL. He has been keen to ensure that my investment bear good profits in the short and long term. I would like to thank him for his and moneyvishwa's contributions and hope to receive continued support and advice to grow my wealth in the years to come.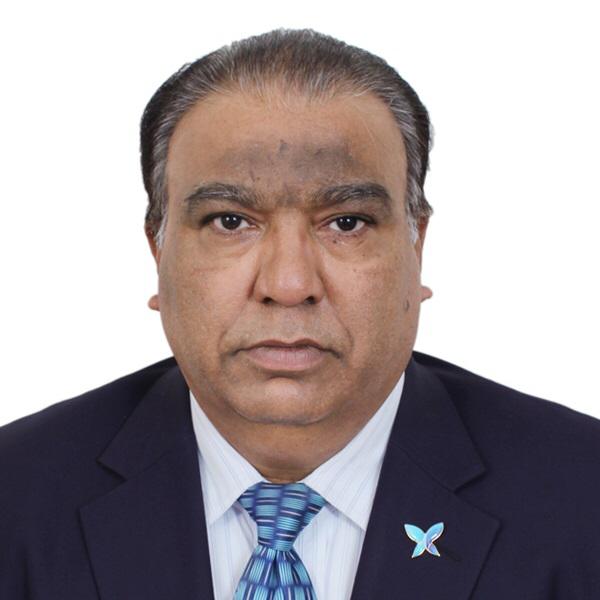 Mr. Vidyadhar D Kadam,
Sr. Manager - Procurement and Contracts at FIFA WORLD CUP 2022 QATAR