People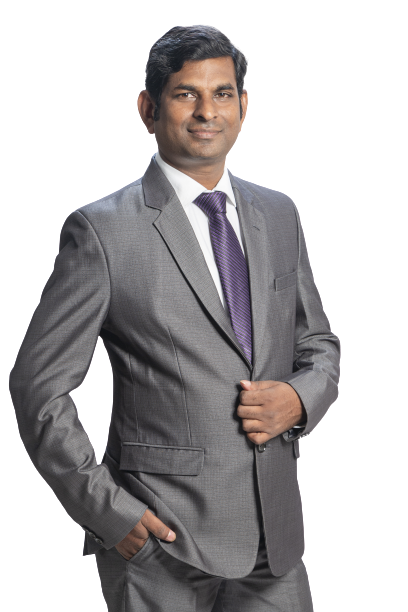 Kiran Chamle (Managing Director)
A Managing Director of Moneyvishwa India, he brings over more than 15 years of experience in Investment advisory & wealth management working in India.
Since the very beginning of his career journey he was an integral part of Anand Rathi Financial Services as Branch manager, and to extend his portfolio he served major brands in financial Industry.
He holds a post-graduate degree in MBA Finance and completed major certifications like NISM NCFM. Currently he is serving more than 1000+ happy clients.
With his expertise knowledge and experience he has managed various roles as Investment analyst, market research, portfolio advisory areas.
His distinct vision, carefully planned strategies and meticulous execution provides the foundation and support Moneyvishwa in its onward journey.
His approach ensures that the client understands the investment rationale and the investment strategy is lucidly communicated to the client.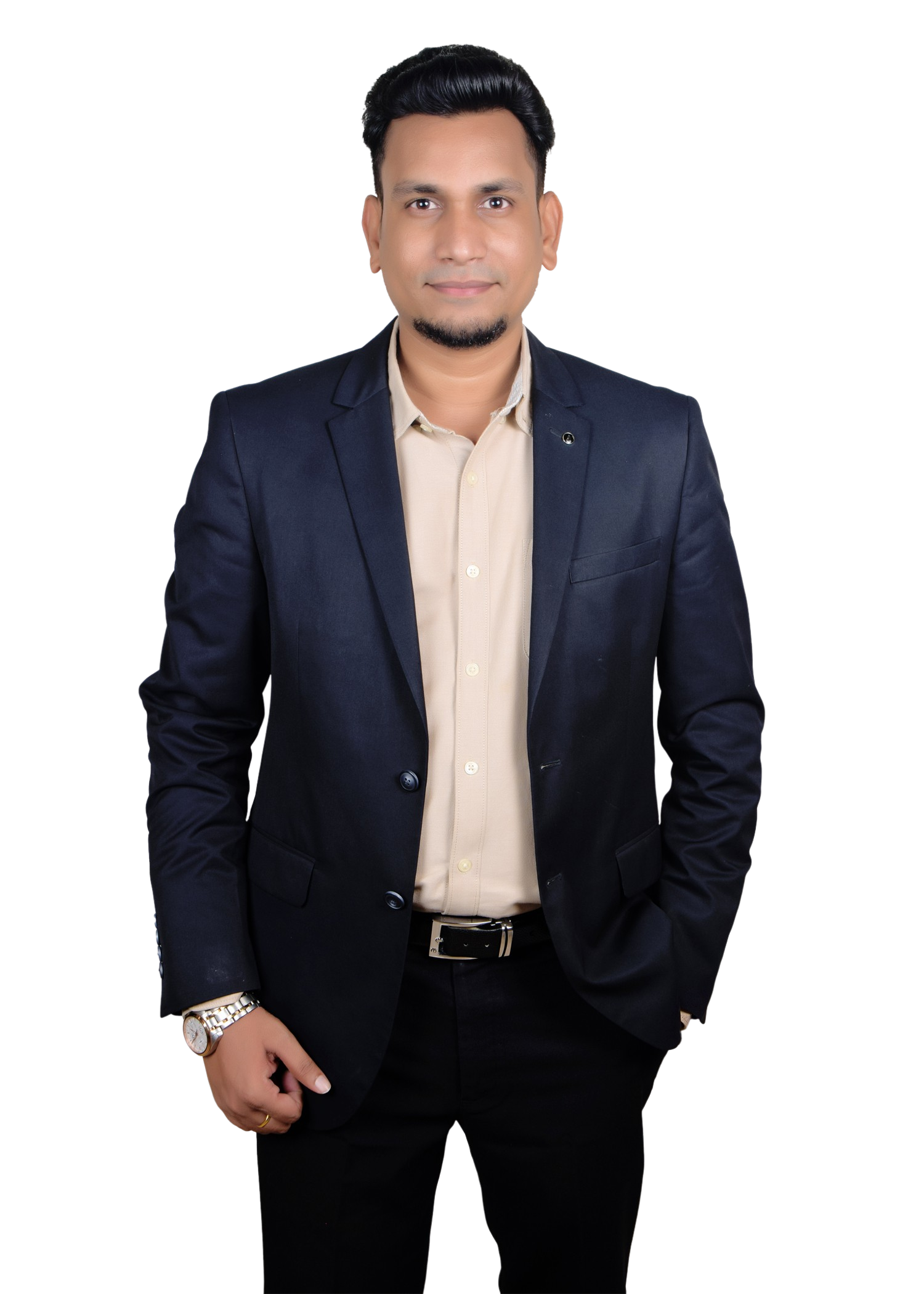 Niklesh Ramteke (Director)
A Master of Business Administration in Marketing & finance from Pune University, Niklesh is an industry veteran with over more than 8 years of experience in investment advisory and wealth management.
He is the Owner of proprietary firm Nuera financial services and proudly serving 1000 plus clients, he is also associated with MRO group (Chartered account firm) as client engagement head.
He brings his experience and expertise knowledge in Team building, Marketing and Sales in fund advisory.
Since beginning of his career he has been part of major brands in financial Industries and served organizations like India infoline, Motilal Oswal Financial Services, JM Financial Ltd.
Niklesh says "My key to success is transparency". He brings restless energy towards improving client experience and ensuring the loyalty of existing customers. He stays on top of his game, identifying potential customers and market opportunities.